Hot tub design comfort, use, and easy maintenance
An exceptional product suitable for the most unusual accommodations.
Best way to increase your occupancy rate.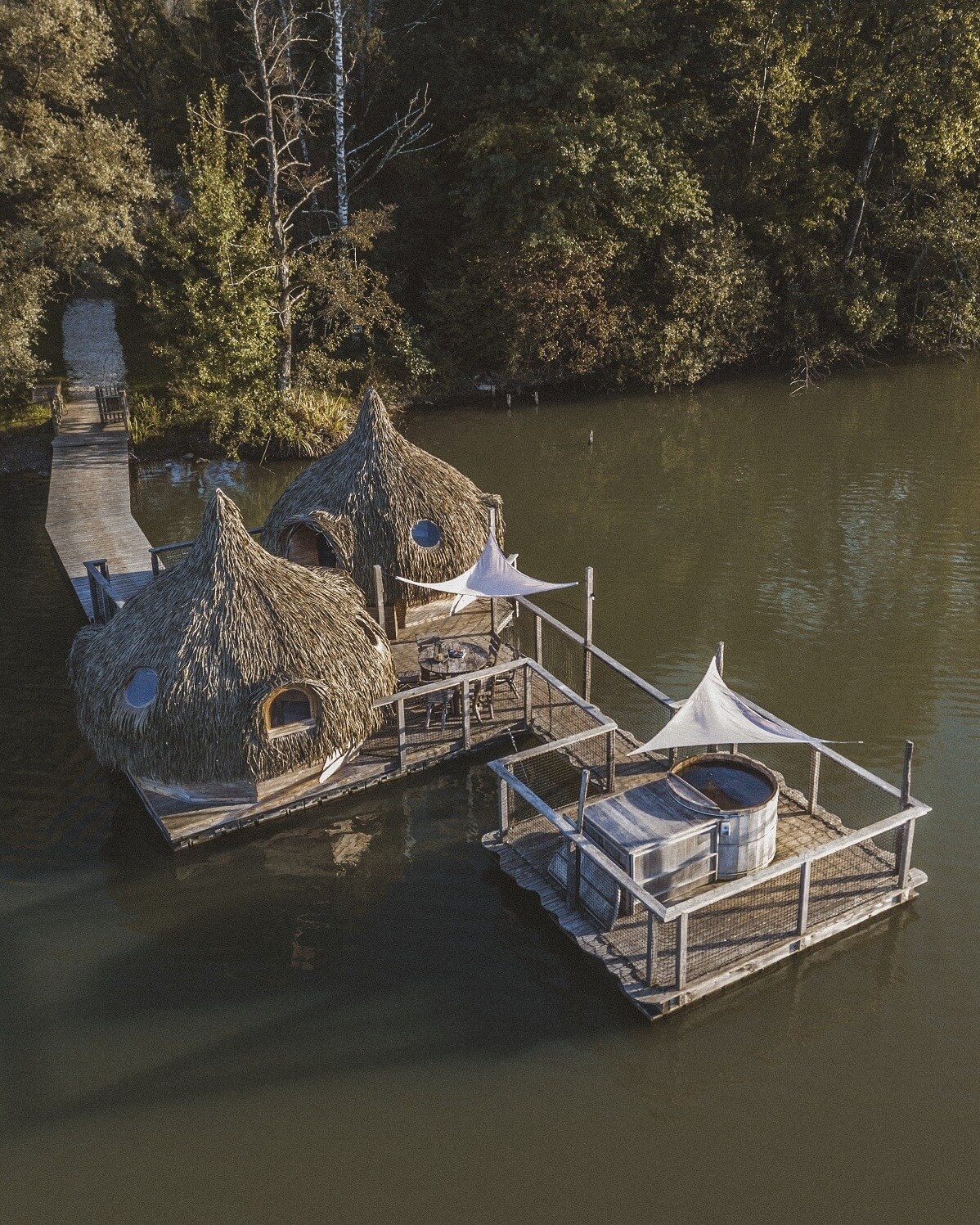 Hot tub design for ease of use and maintenance
Environmentally friendly thanks to its unique approach
Reduces the use of chemicals by 90% and provides significant cost savings compared to other products on the market.
Hot tub for professional rental
Our design comfortable hot tub provides up to +30% average price compared to your other accommodation.
Water quality
The bacteriological treatment of the water with UV and ozone ensures exceptional water quality. Designed for comfort
Filtration suitable for intensive use
Our filtration systems are made for a professional use. Reliable and easy to maintain, they are the key to a profitable and successful spas business.
Fully automated
Fully automated daily management with alarms in the event of a malfunction.
Designed to increase your occupancy rate, our hot tubs require very little maintenance : no chemical products, no cleaning, no water change.
The result : savings in terms of time and consumables.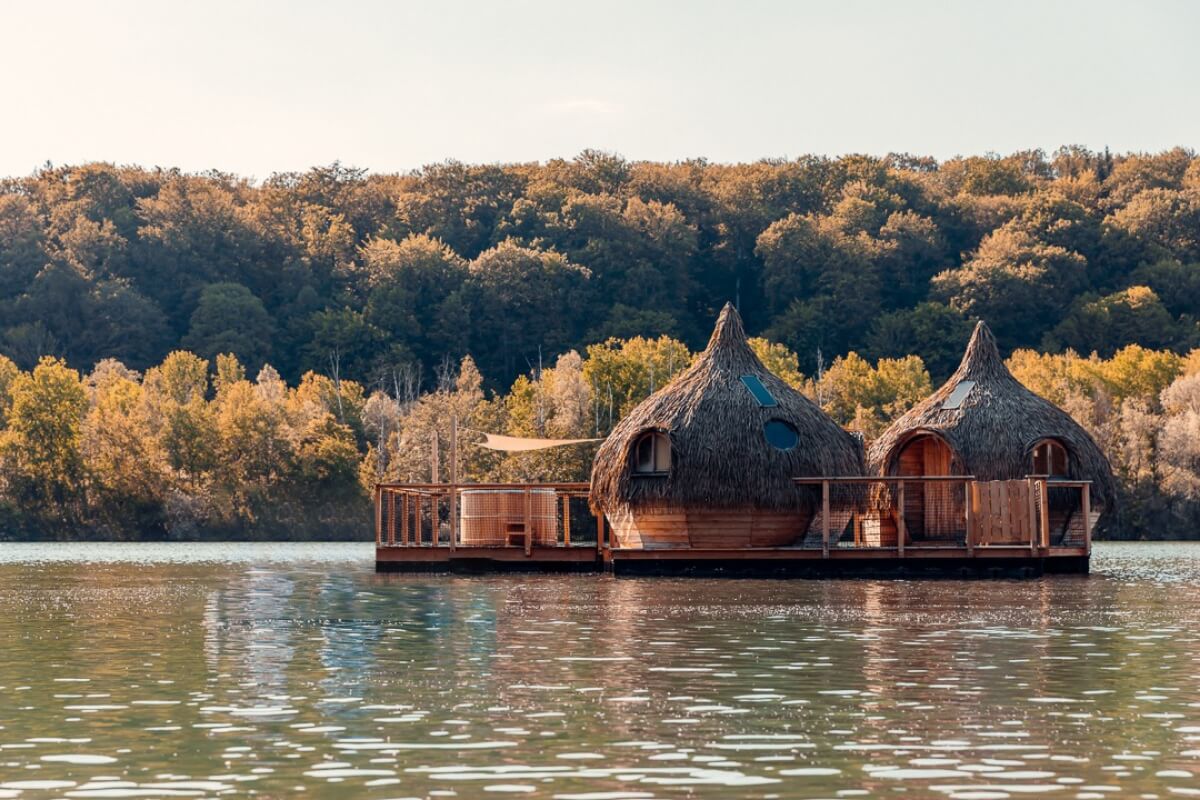 Are you looking for a hot tub for rental purposes ? The design of our products is made for intensive use. Your customers can enjoy a great relaxing time, all day long. Most importantly, no need to do hot tub maintenance between two sessions. Your time and your profitability are precious ! Also designed for comfort of your customers.
Photos of installations from satisfied customers
We have complete control over Ultra-Bio-Ozone® systems and hot tub: design, manufacturing, sale price, distribution. Contact us now to discuss your needs.
Ultra-Bio-Ozone® Switzerland
AVI Swiss Group SA
Administration:
Avenue de la Gare 36,
2012 Auvernier Switzerland.
Warehouse:
Rue des Draizes 7
2000 Neuchâtel Switzerland.
Factory: (100% subsidiary of AVI Swiss Group SA.)
Swiss Thai Water Solution Co., Ltd.
111 Moo.6 Tambon Khunkong, Amphoe Hangdong,
50230 Chiangmai, Thailand
Email
contact@water-solution.ch
Opening times
Monday to Friday from 8 am to 5 pm