Do you already offer a Jacuzzi or Hot Tub?
Hot tub filter solution, jacuzzi or a hot tub, effective filtration solution, filter solution
We offer an effective filtration solution for existing Jacuzzis and hot tubs.
Do you have a problem with water quality control?
Are bacteriological tests regularly out of range?
Do you have trouble keeping your water within standards?
Does your staff spend too much time on maintenance?
Have you ever considered closing the bath?
Do you wonder if your existing filtration is suitable for professional use?
Are you interested in a professional filtration system that can be adapted to your installation and solve the problems related to heavy usage?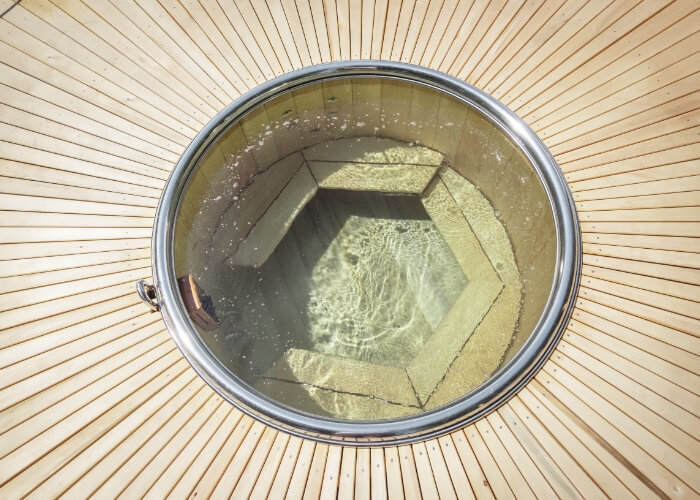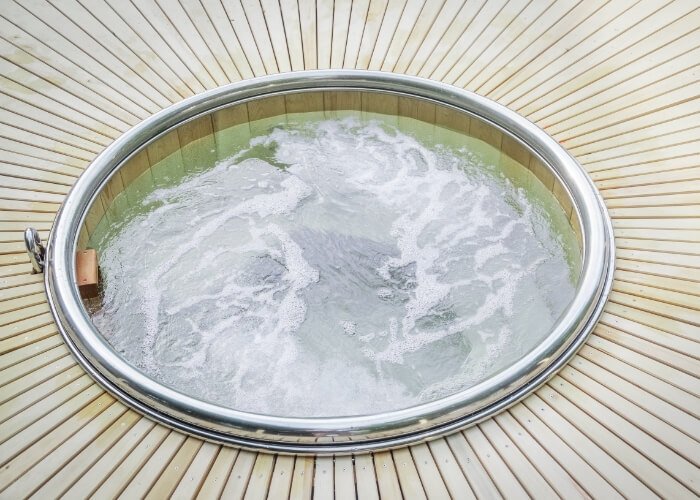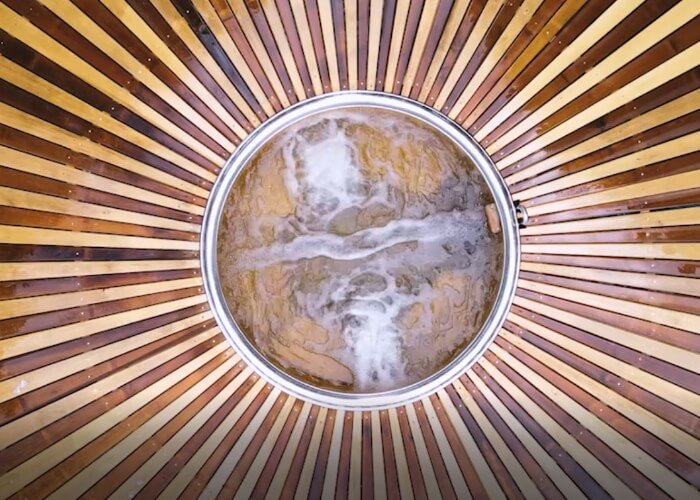 If you answered "yes" to at least three of the above questions…
You will find the system that will solve all your problems.
8 years of development for establishments open to the public.
A unique filtration system, innovative in several ways
and adapted to the needs of professionals subject to the strictest hygiene standards.