Discover the latest installations of our historical partner.
Specialist in filtration, bathing water treatment and well-being equipment will be able to support you in your project. Whether you are a swimming pool professional, a hotel professional or an individual, the Altipure® teams support you from the first sketch to the first swim and throughout the use of your product.
Specialist in chemical-free water
Altipure® just like spring water, in partnership with Ultra-Bio-Ozone®, specialises in filtration and bacteriological treatment of bathing water free of chemicals thanks to the patented Ultra-Bio-Ozone® technology.
High perfomance
The Ultra-Bio-Ozone® system eliminates bacteria, viruses, fungi and other parasites.
Easy to navigate
The filtration and bacteriological treatment cycles are automated in an on-board computer.
Eco friendly
Without using chemicals, the system allows significant energy savings.
Distributes and installs filtration systems
Altipure® distributes and installs Ultra-Bio-Ozone® filtration systems, which can be installed on all types of new or existing pools, but which also equip Nordic baths and spas of the same brand. Ultra-Bio-Ozone® products and technology perfectly meet the challenges and constraints of hotel professionals while guaranteeing rational use of resources: water, electricity and maintenance time.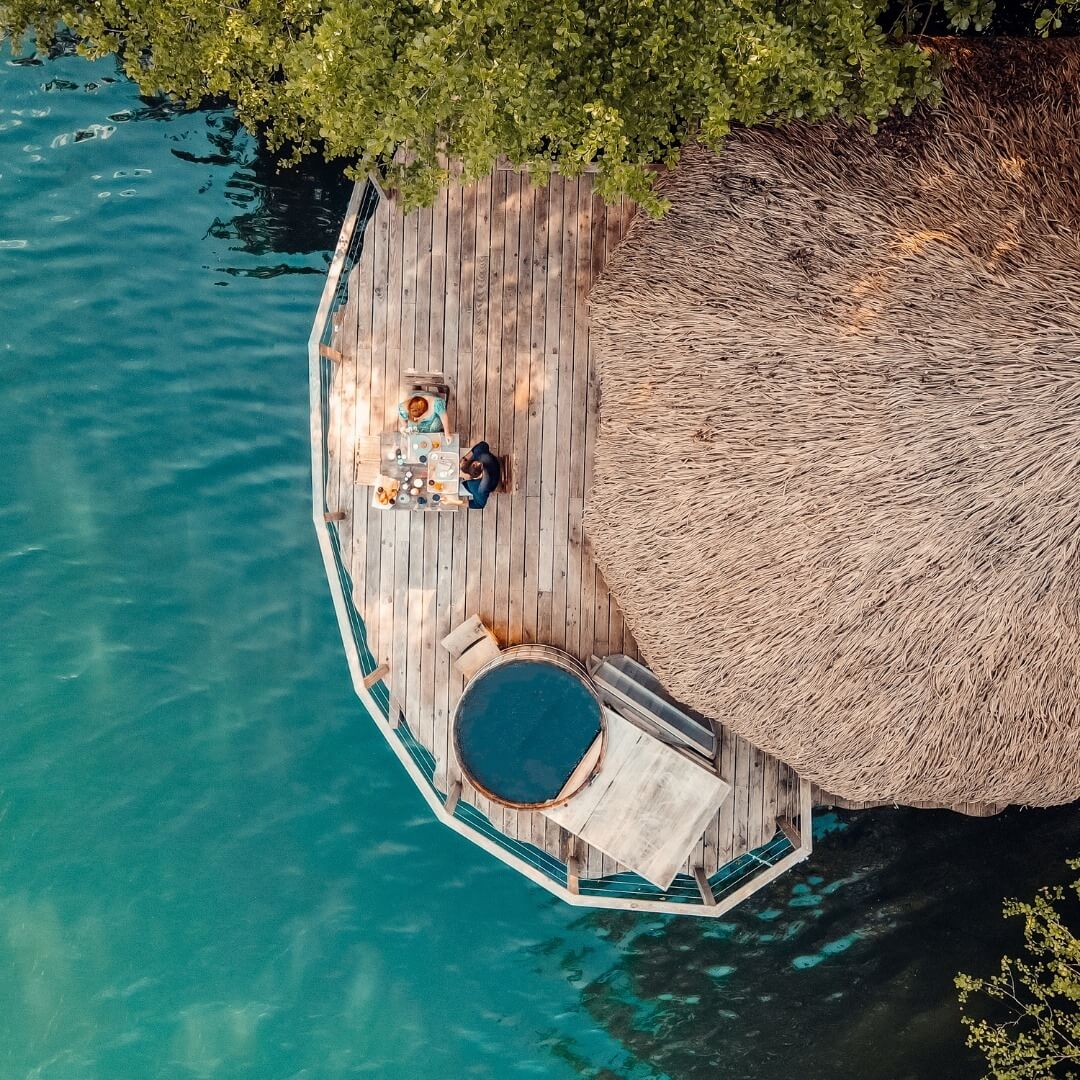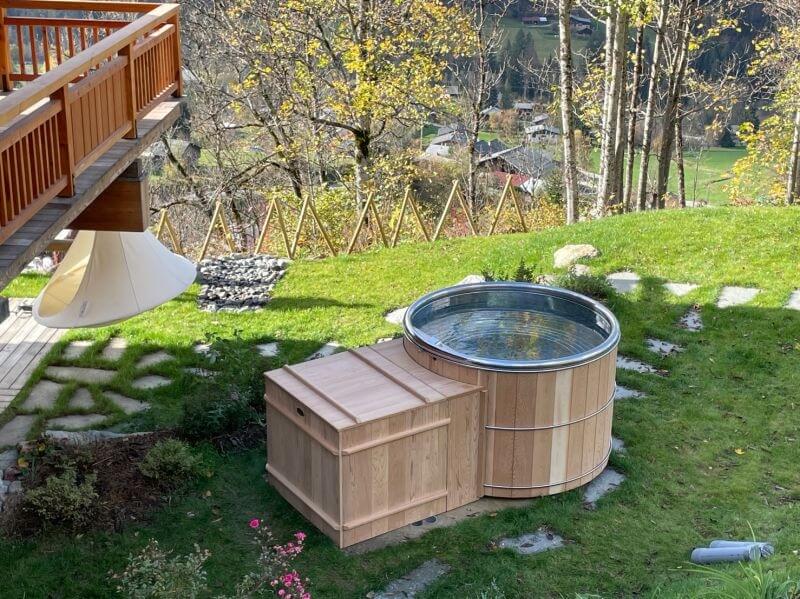 Altipure® also takes care of the installation and commissioning of your product and helps you get started with your new bath or spa and its filtration and treatment system. To go even further in the customer relationship, they offer telephone assistance, maintenance contracts as well as a start-of-season and wintering restart service.
E-mail : contact@altipure.fr
Petit bomal farm suites, Durbuy, Belgium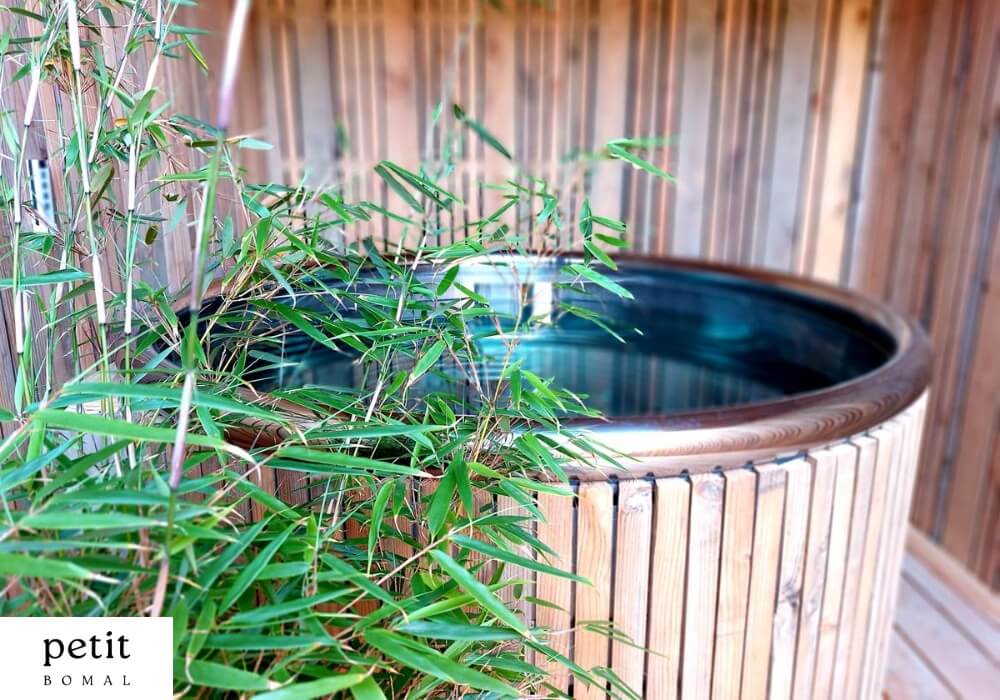 Sûnelia Domaine de Champé, Vosges, France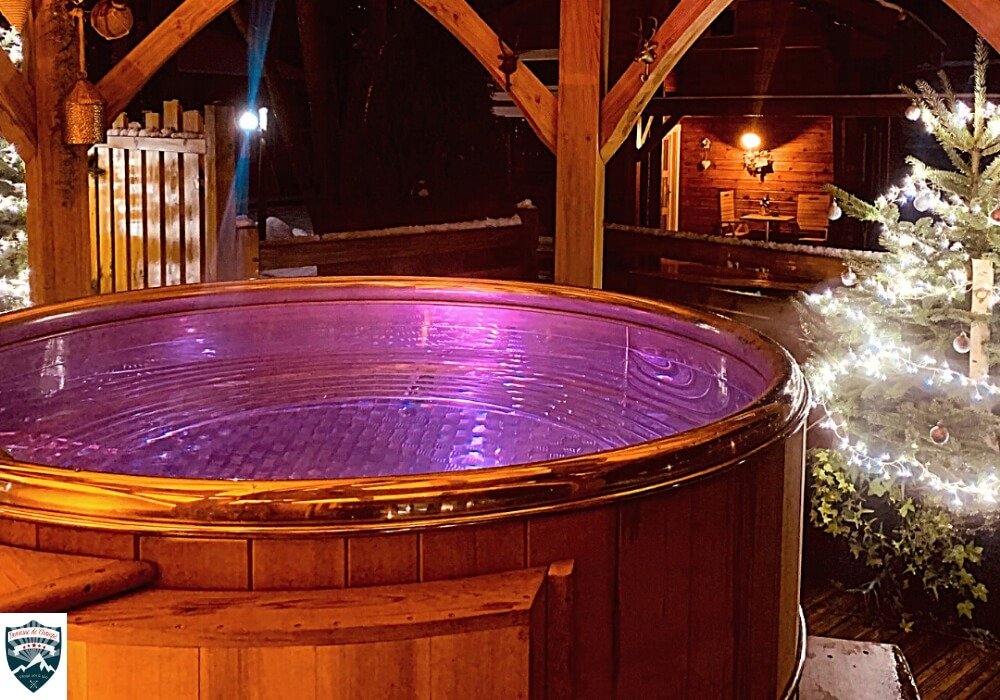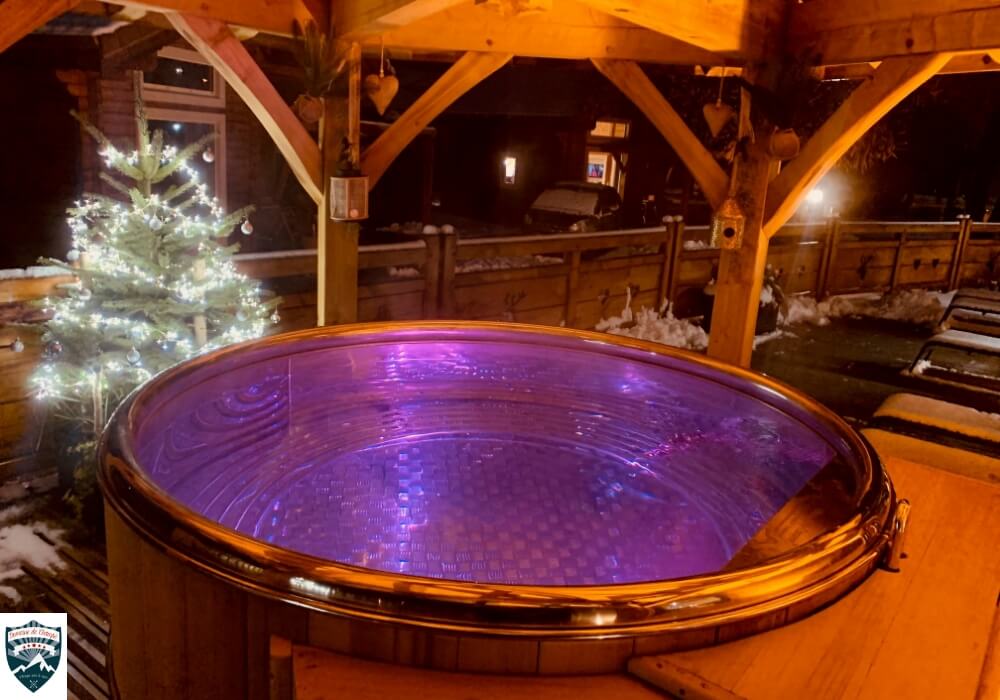 Escale Rochelaise, La Rochelle, France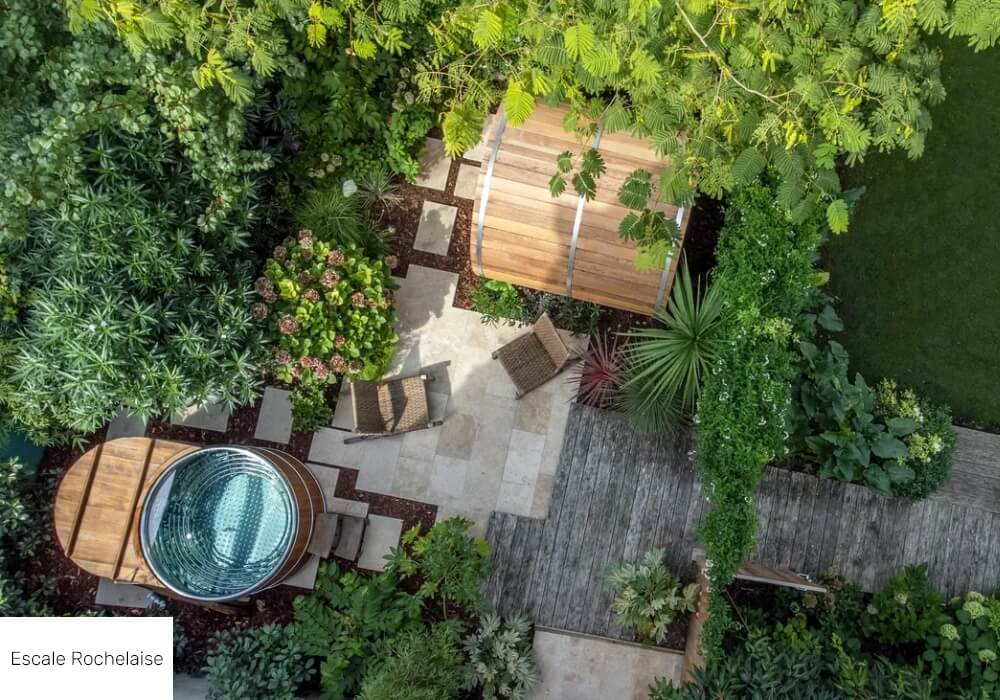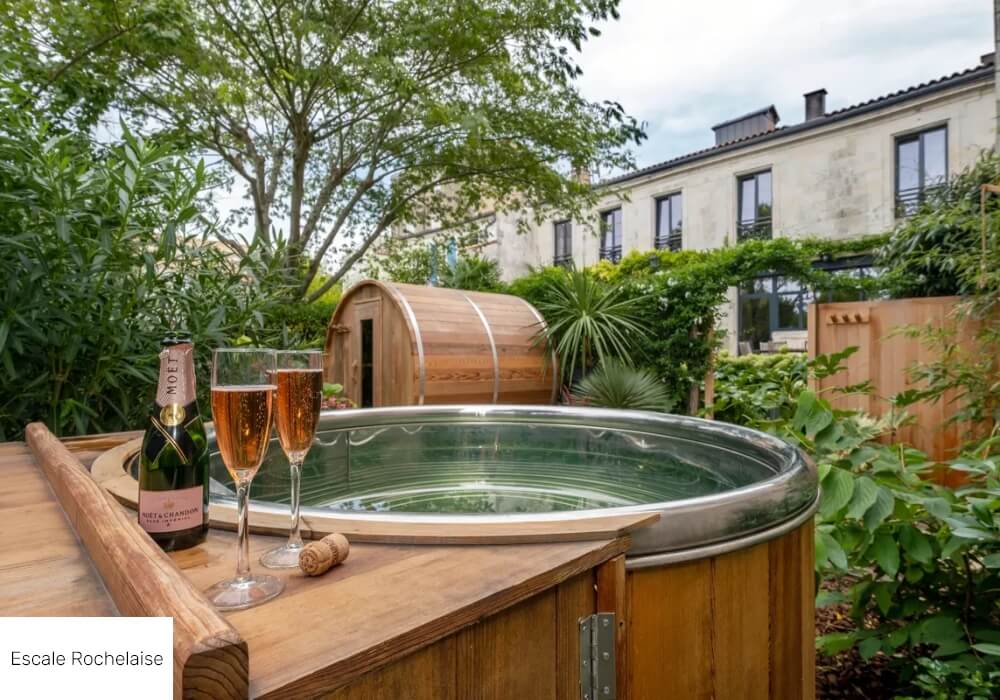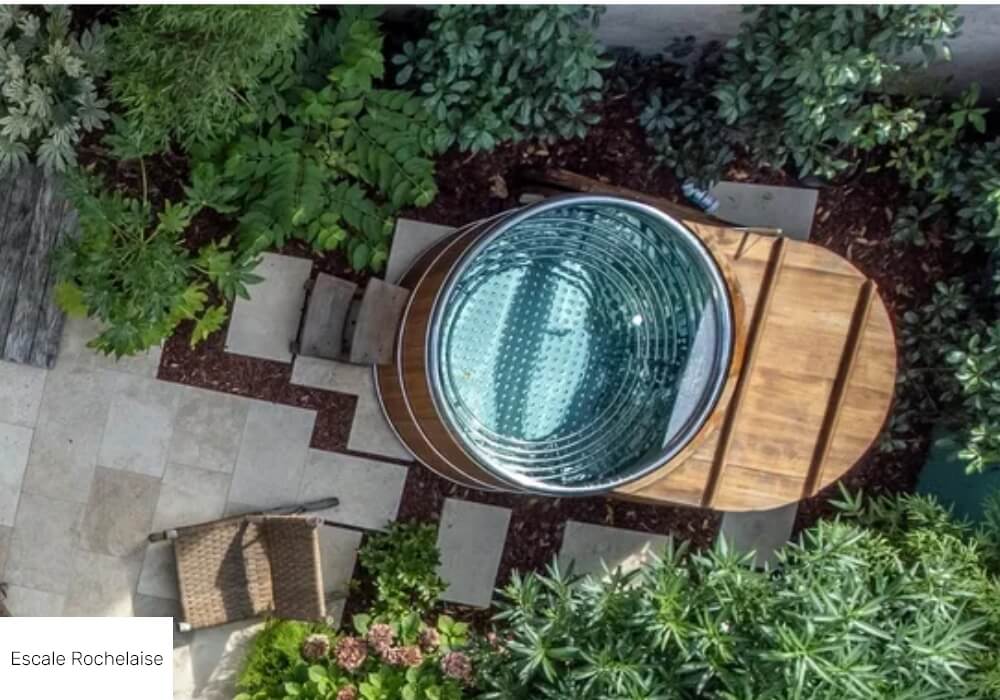 Hotel N14, Bagnes, Switzerland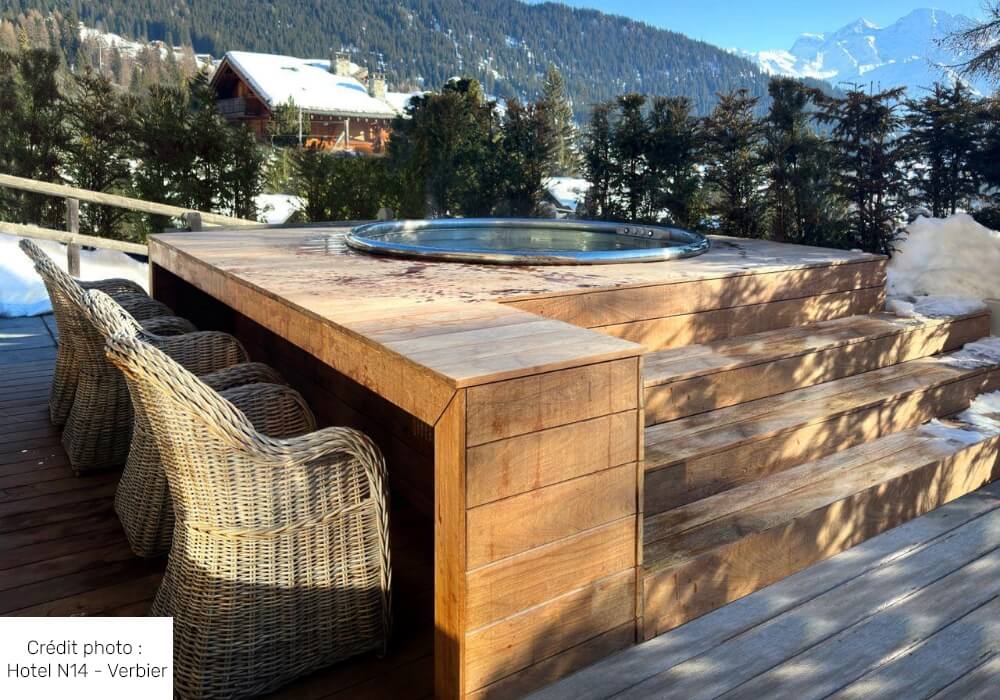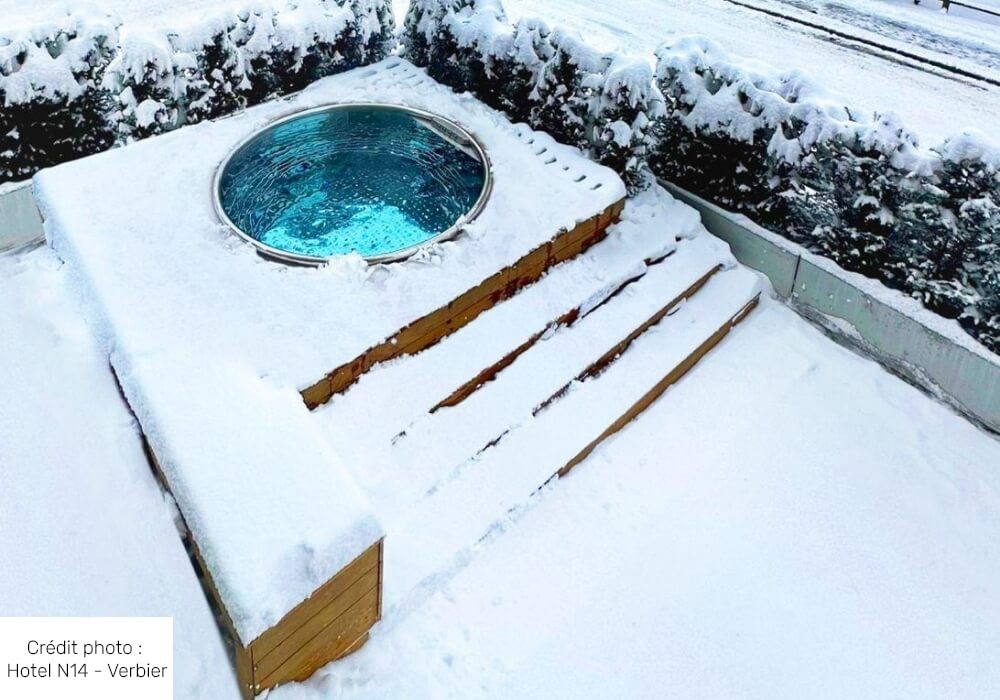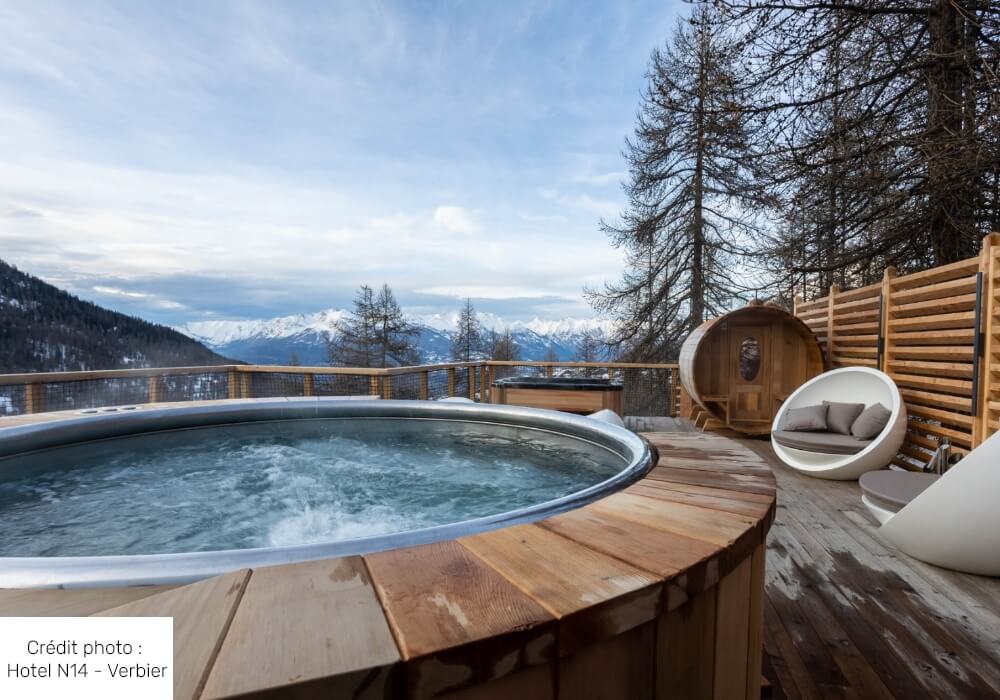 La Réserve dernières cabanes, France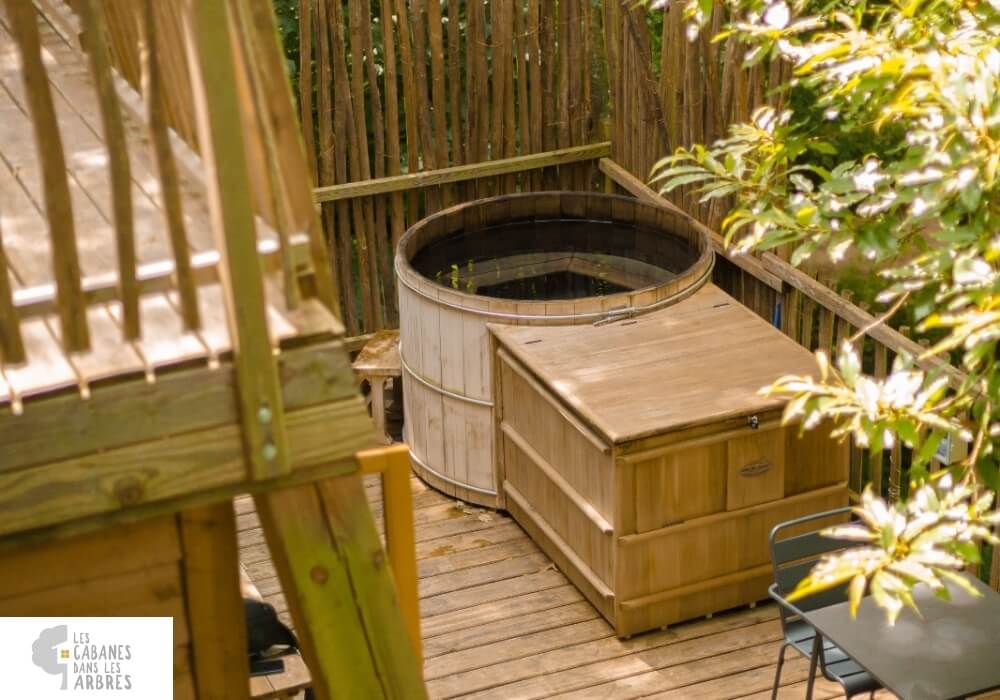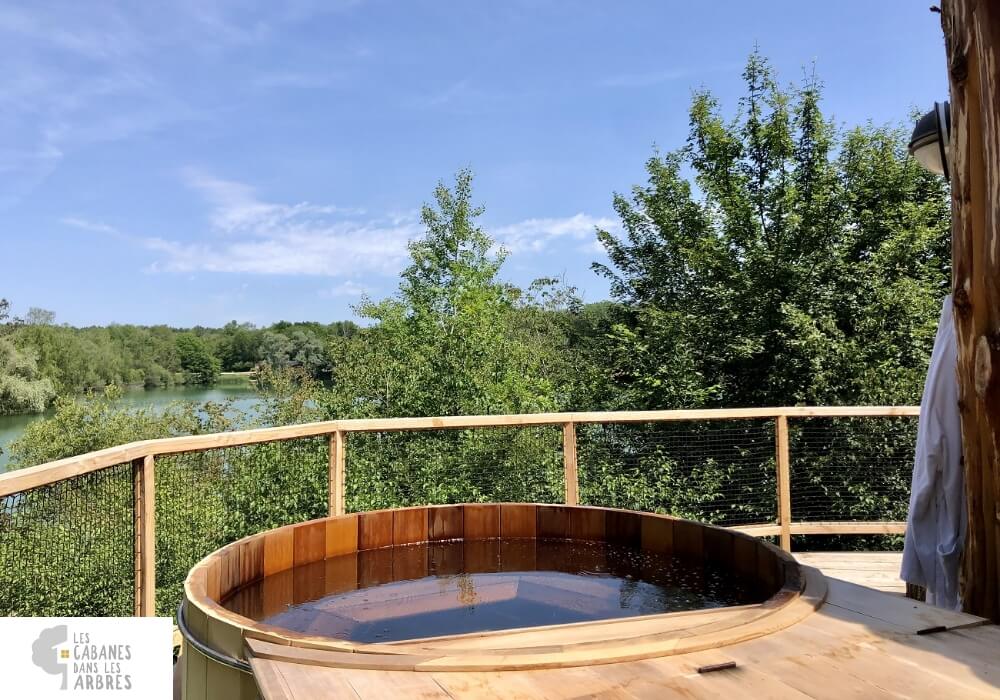 Nids des Vosges, Champdray, France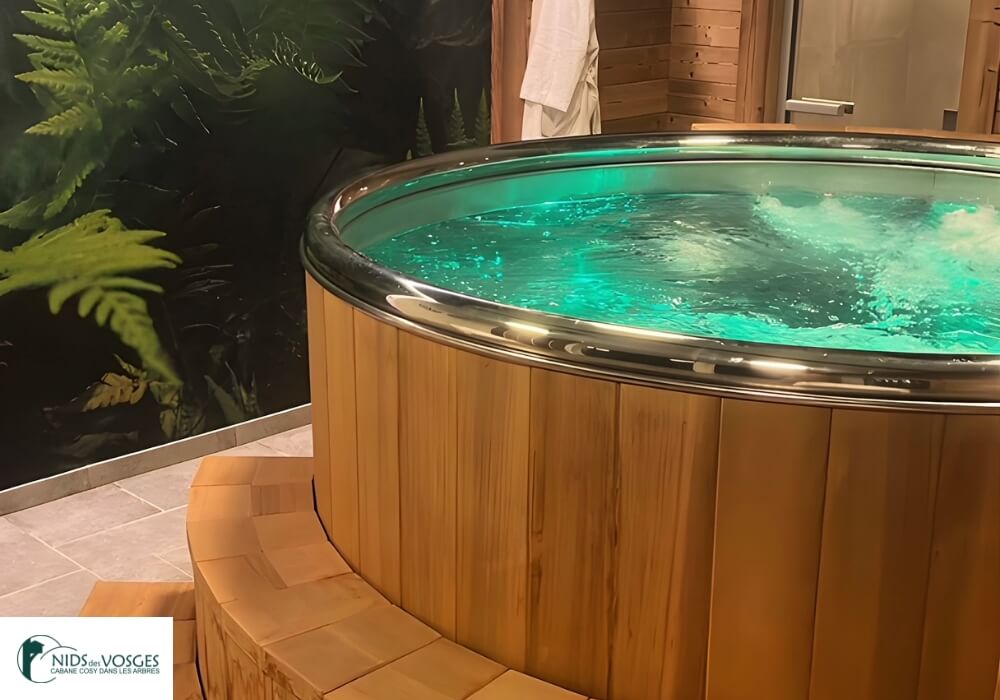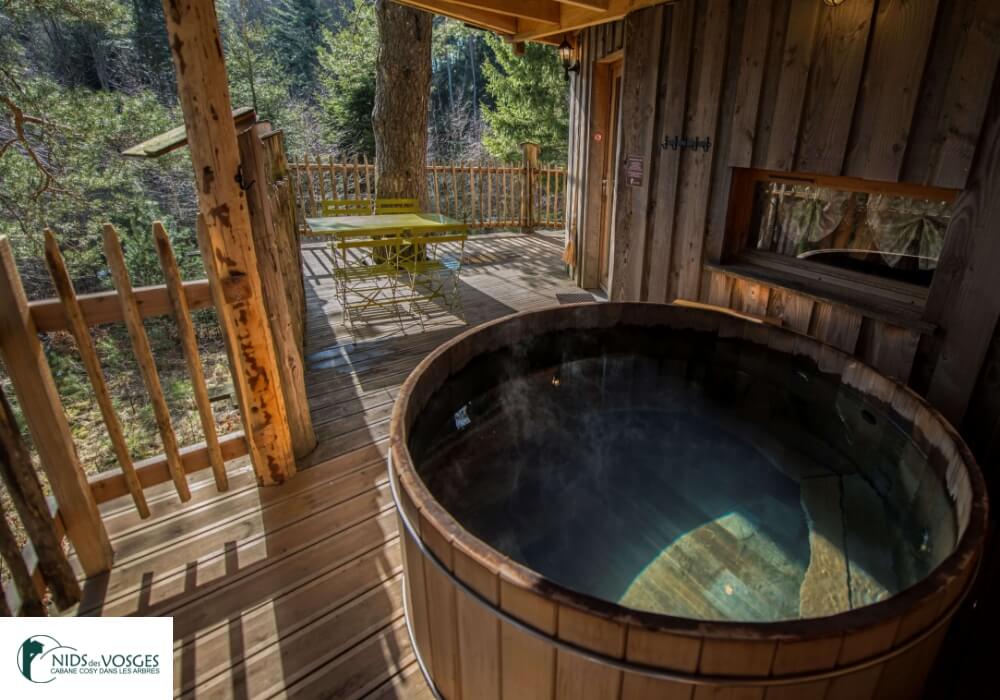 Hotel 48° Nord, Breitenbach, France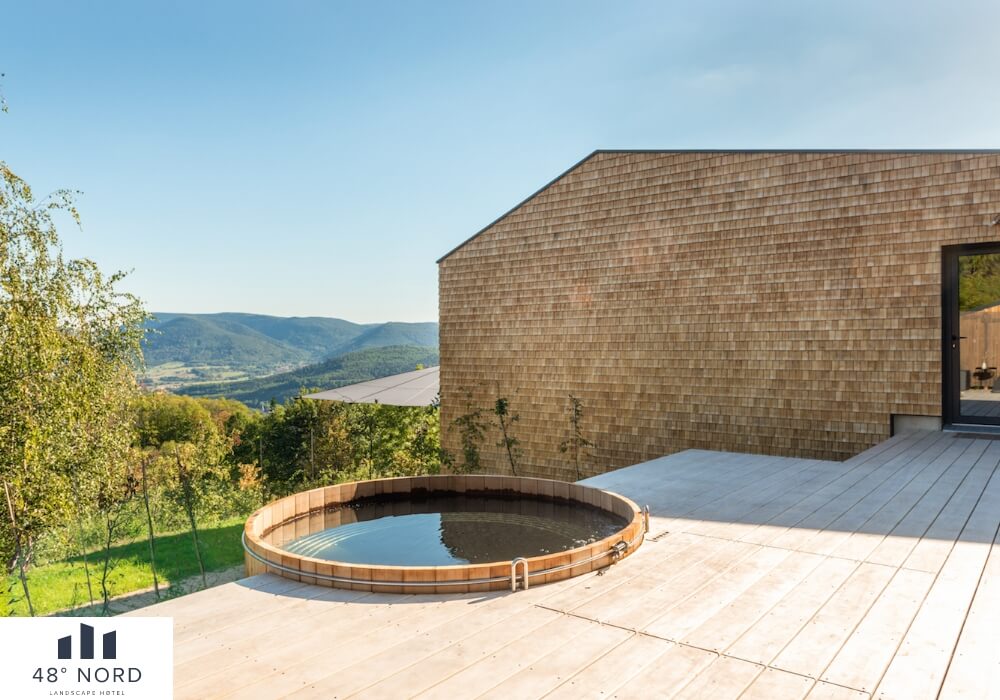 Domaine Ecotelia, Le Nizan, France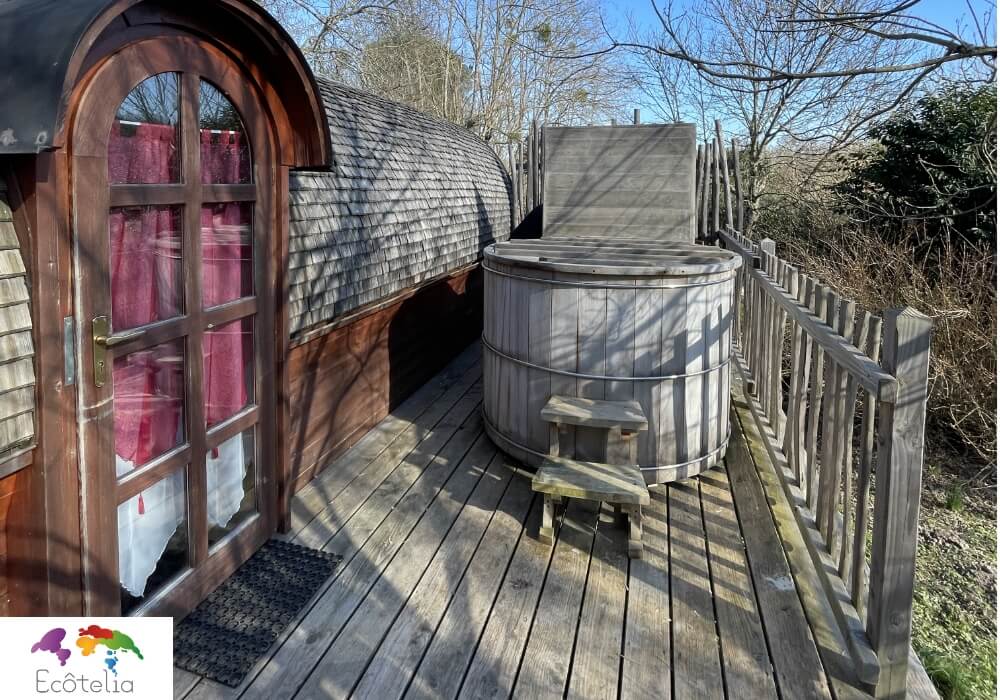 Hotel whitepod, Monthey, Switzerland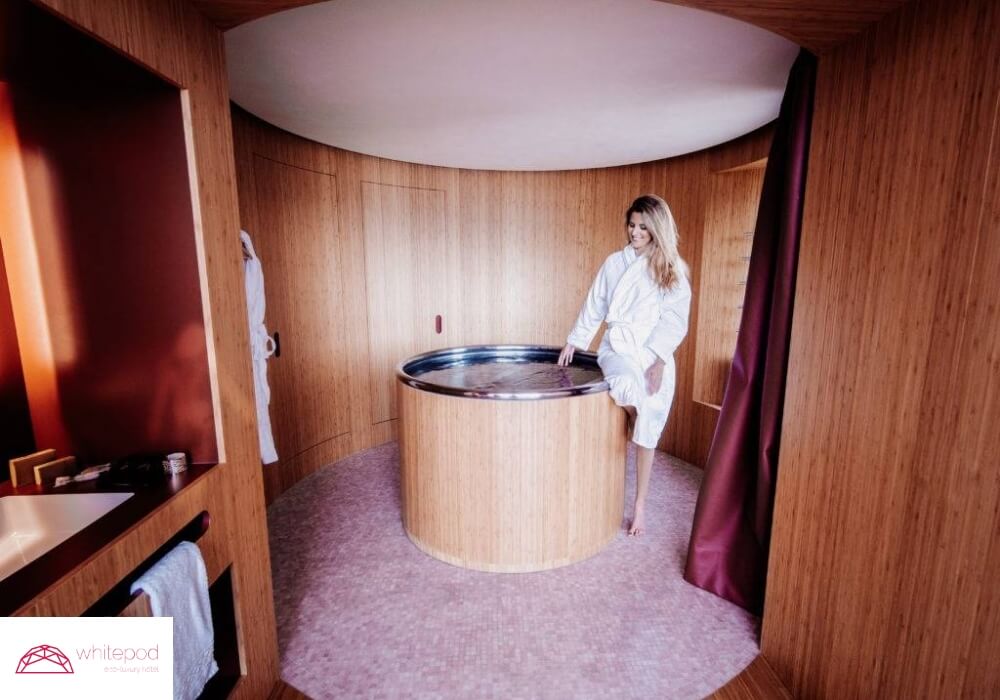 Grands Chênes, Saint-Fargeau, France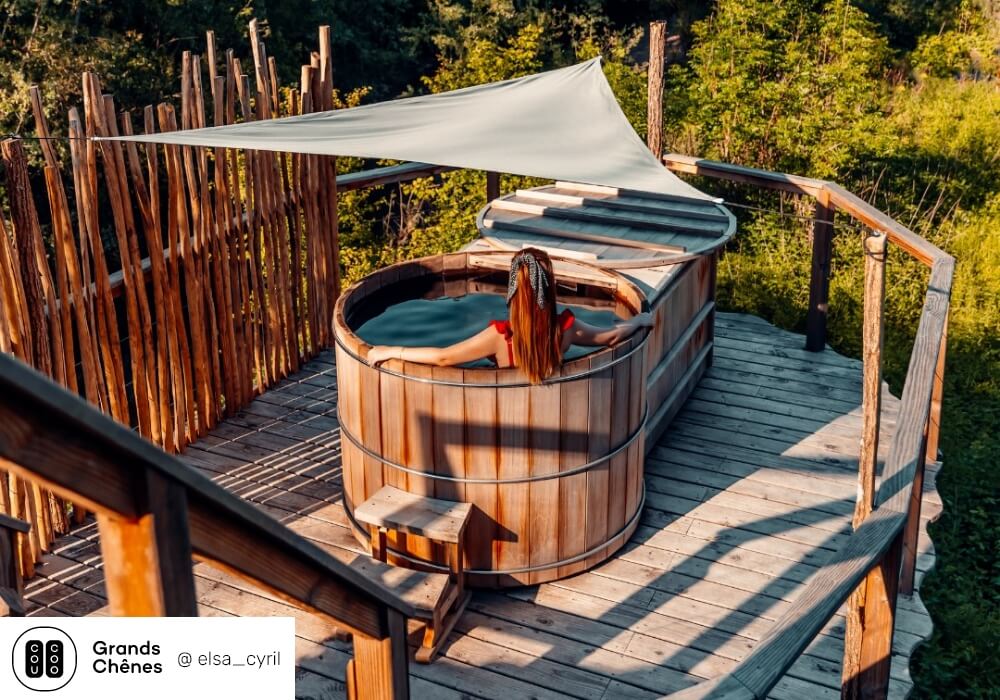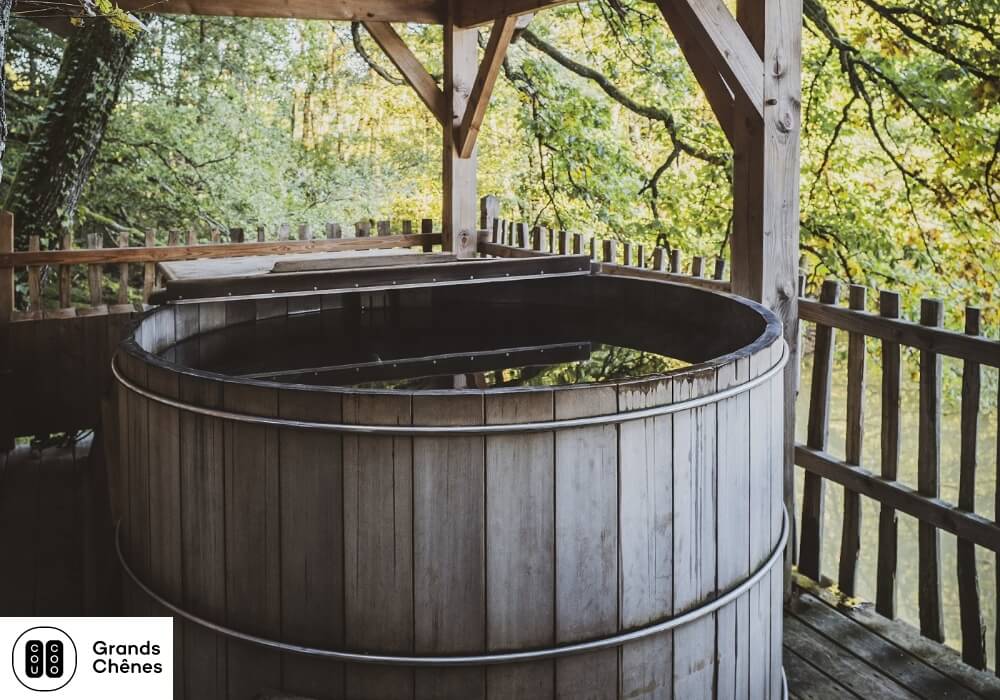 Châteaux dans les arbres, Beaumontois en Périgord, France
Eden Rock, St Jean Bay, St Barthélemy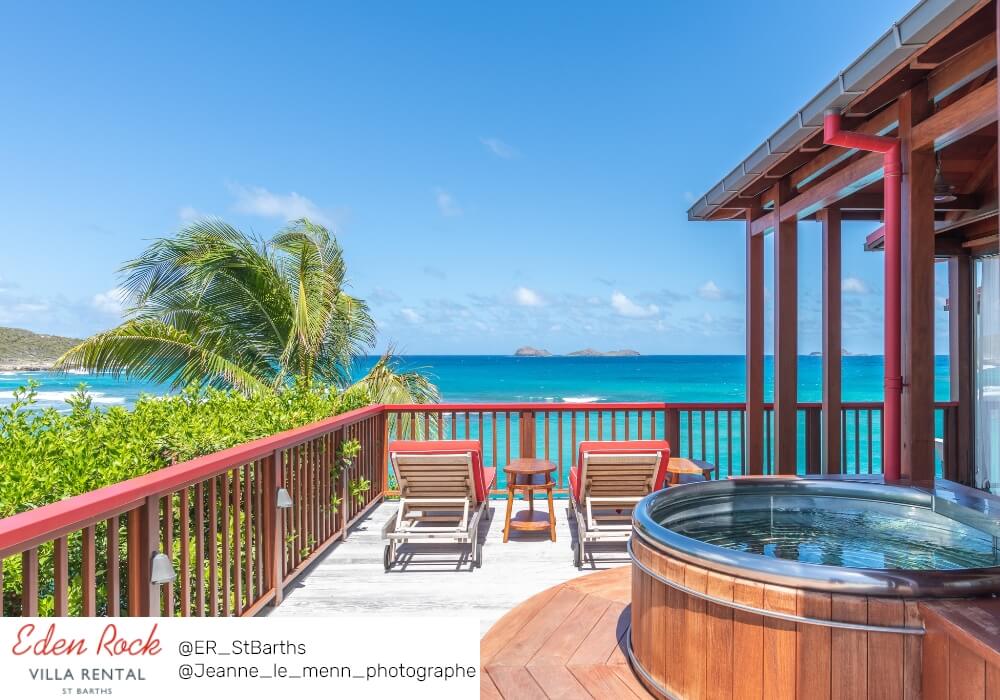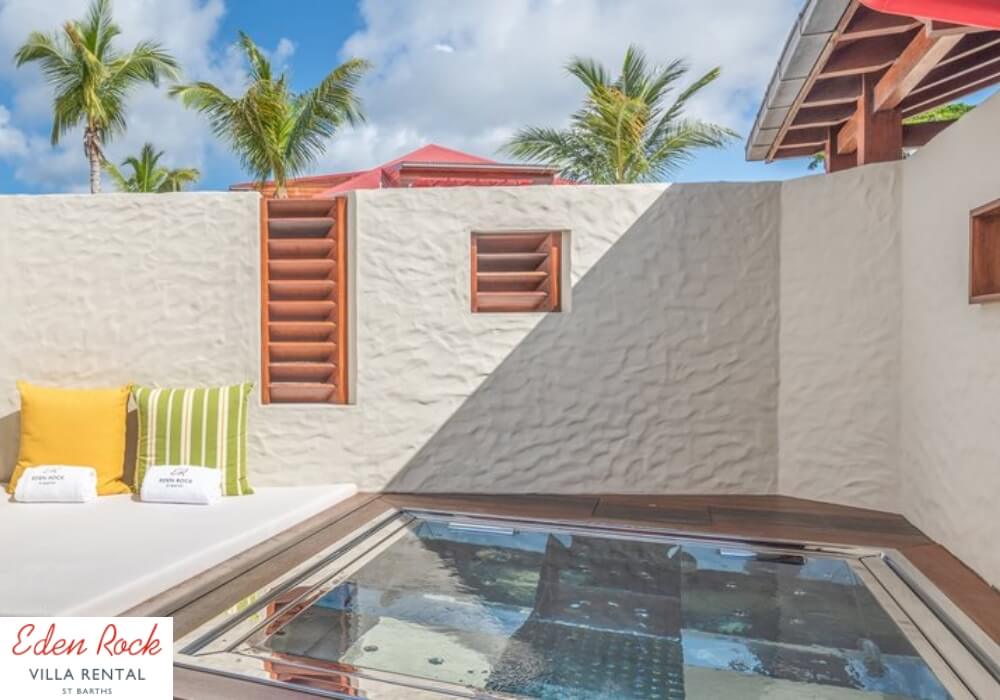 Domaine des Vaulx, La Baconnière, France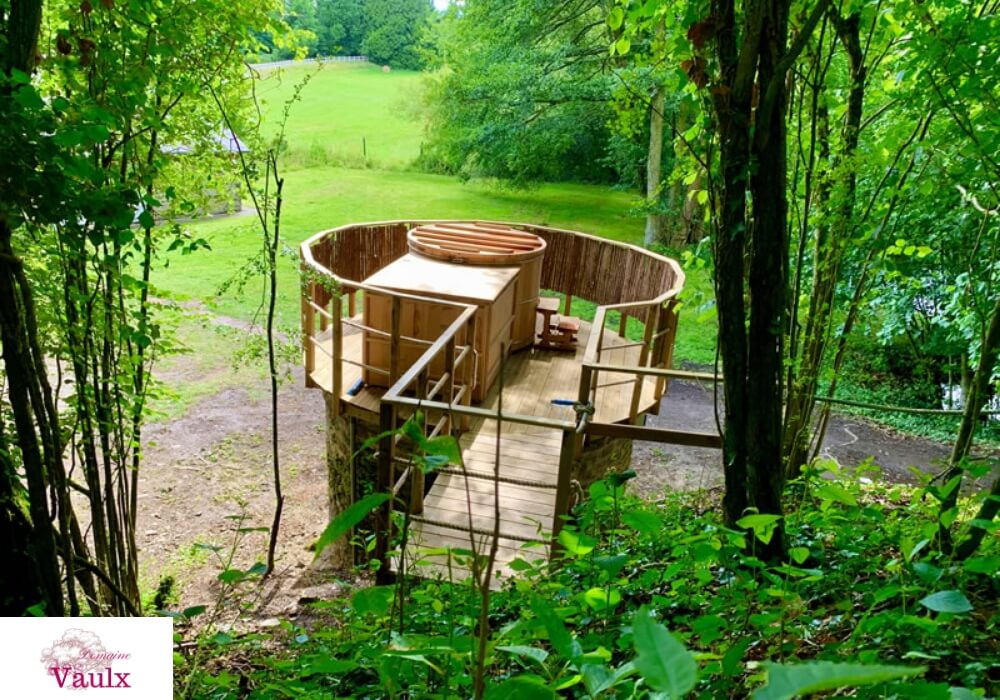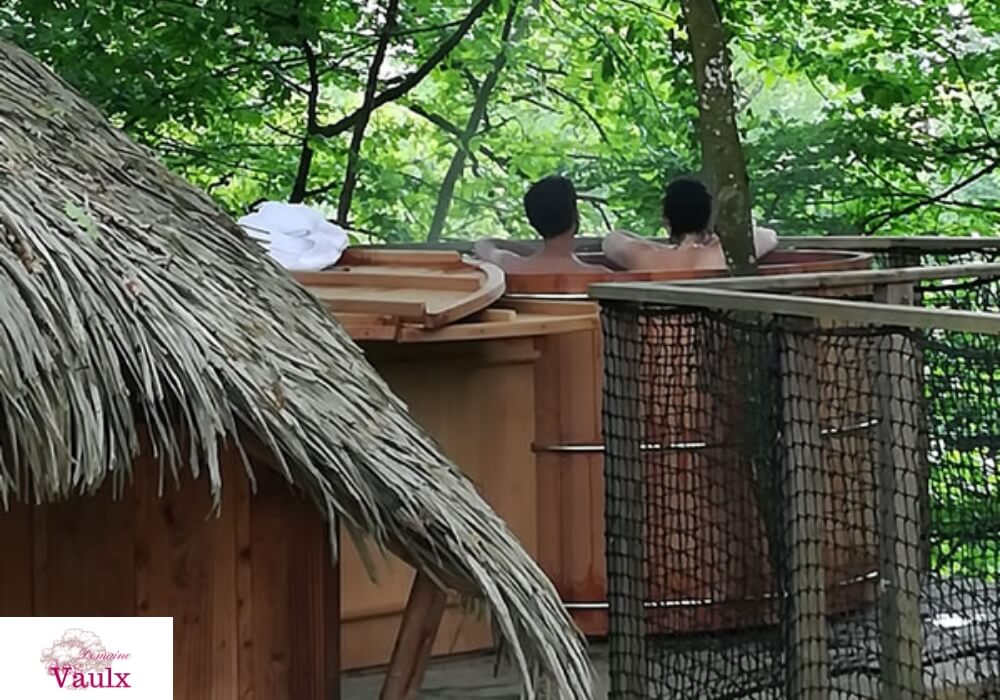 Spa Peau d'Ours, Orcières, France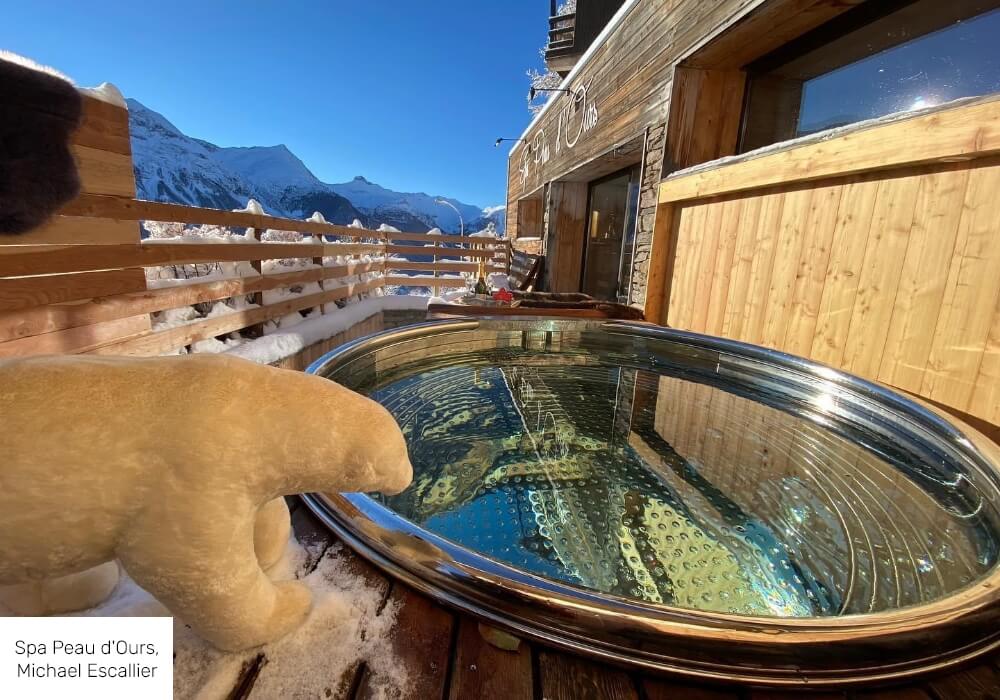 The cliff, Cupecoy, Sint Maarten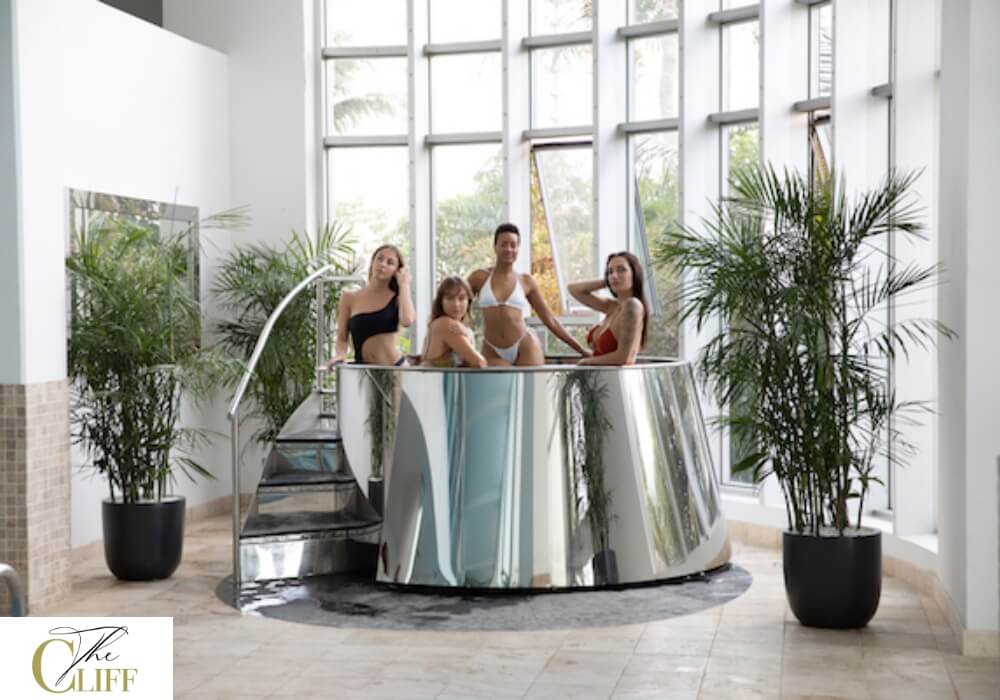 Village flottant Pressac, Pressac, France
Our installations in private homes